Metal Bed Frame – Single Bed – Small Double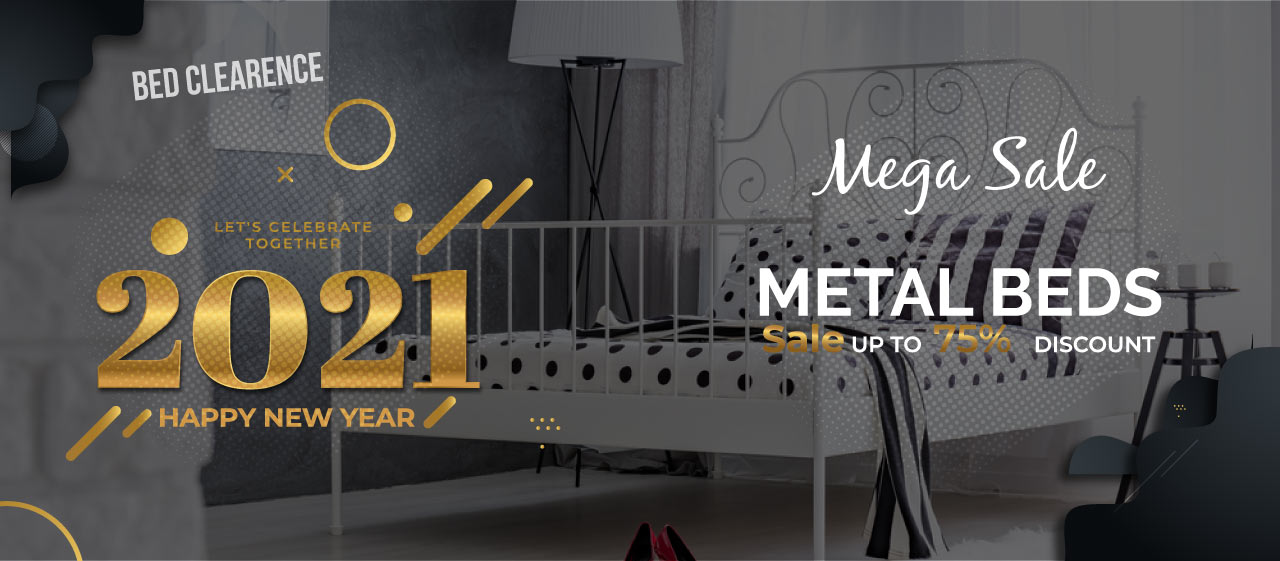 Metal bed frame or Metal beds is the perfect way to make a statement in your bedroom. Whether it's the sleek and straight lines of a silver bed frame, or the ornate and stylish detailing on one of our white or black metal beds, we have a range of metal beds to suit your home. Silver, white, and black bed frames are by far our most popular items and they certainly add an unrivaled level of style to your bedroom.
Iron beds / Metal Bed Frame available in Single bed, Small double & Double Bed Size. A iron bed from Bedsland will afford you years of comfortable sleeping. Browse our range of metal beds today.
Services We Offer:
Free & Fast Delivery – Mainland UK
Free Return Free replacement / exchange 30 days trail with Money Back Guarantee.
Check out our other Products:
Divan Beds – Sleigh Beds – Leather Beds – Wooden Beds – Bedroom Furniture
We are selling our bed frame almost upto 50% discount price.