Strict corona restrictions are nearly gone. With this great relief, we are back to our pre-pandemic routines. Our kitchens and dining rooms have again become hot spots to parties and family dinners. With dinner parties back, the time seems perfect to reinvent your dining room with best dining chairs.
Size should be the first thing at your mind when buying furniture for dining room. The more number of guests your table will accommodate the better. You can maximize dimensions of your table by adding simple yet stylish seats or extravagant and comfortable dining chairs.
Second important thing before considering furniture should be number of products you want to purchase. Buying an odd number or only one chair seems awkward. To buy in pair is both economic and presentaable. There are several products sold in pairs.
Third important factor before making purchase should be the fabric. Consider materials of furniture for your dining room.
A plush velvet might suit grown-up diners.
For kids buy fabrics like leather which can be cleaned easily.
A wooden or plastic chair without padding can be comfortable.
There are several products when it comes to seating designs. We've come across wonderful pieces that offer function with chick form.
Corrigan Studio Akers Dining Chairs
These chairs offer ergonomic shaping
It is upholstered in tan faux leather
This product is sold in set of two
This chair offers comfort with amazing back support
The leather is soft but durable with nice stitchings
Iron legs are black and offer a mid-century beauty
If you are looking for one chair without armrests, this chair could be a great choice for you to sit in and get enveloped.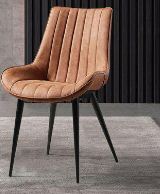 Levity chair
The chair is made in amazing wooden design.
It is simple yet practical.
It offers amazingly carved backrest for comfort.
Levity chair design offers a perfect fit for smaller terraces and gardens.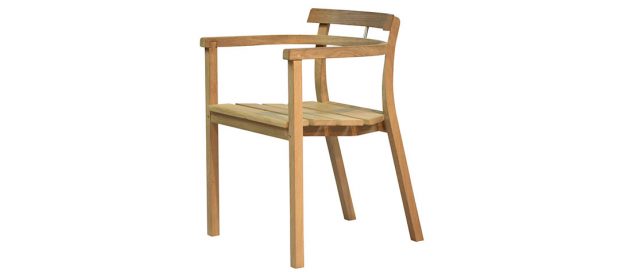 Nkuku Ukari Dining Chair
This product is offers an instant retro charm.
These chair are iron framed
Padded and upholstered back in goat leather
Leather ages nicely
Simple yet effective. This dining chair is as functional as it is stylish.
Dunelm Pax Rattan Dining Chairs
These are indoor dining chairs
These modern dining chairs blend industrial touch, which looks amazing.
This chair offers natural cane which is knotted to make its body
It has a black metal base
This chair also reclines
It has an amazing ergonomic curve
It is also covered intricately in a sheepskin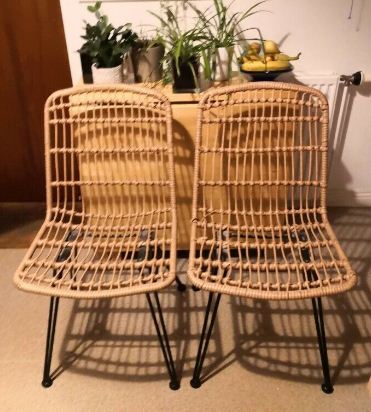 George Oliver Greenhouse Upholstered Dining Chair
This dining chair is a nice blend of classic and contemporary design.
The seat and backrest together make an elongated line which provide this chair amazing look
Its legs are made up of steel which are coloured to match the wooden structure.
The chairs are upholstered in an amazing charcoal
These chairs offer back support like many in the market, and also offer elbow rests unlike many in the market.
Vintage Dakota Chair Red Leather
It is a miniature design for chairs
This simple yet sumptuous chair has vintage red leather
It is padded nicely in the seat and small back rail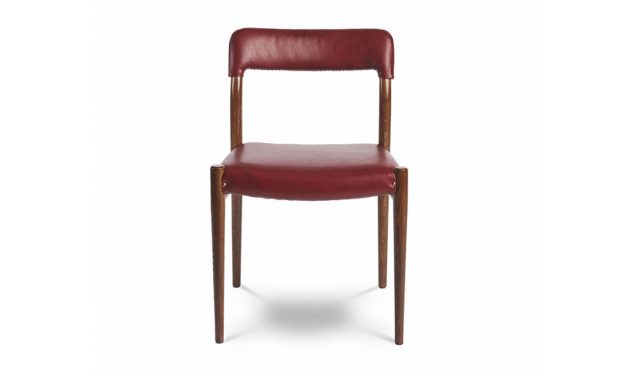 Made Amalyn Dining Chairs
The Amalyn dining chair come in pair
It has many styles and materials.
The deep backrest is made from walnut veneer wood
The frame of these chairs is made up of very sturdy iron with brass tips
It offers soft seats upholstered in velvet
Chairs are really stylish and will look perfect laid among vintage pieces.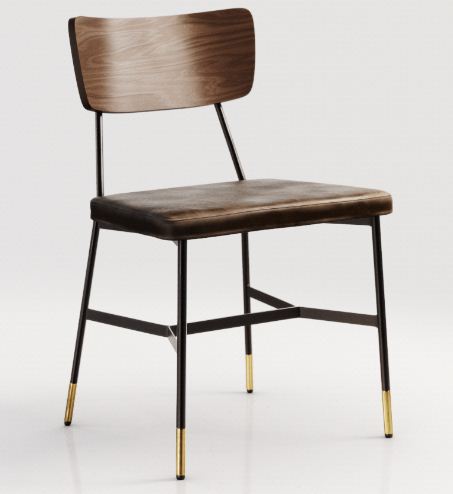 Oak Brooklyn Natural Solid Oak
Among the most stylish, one of the best dining chairs is Brooklyn chair.
It's made of metal and has an open frame,
Its open frame is very light weight
You can also observe a sharp contrast of metal and wood.
Its wood protection wax not only protects it but also brings out the beauty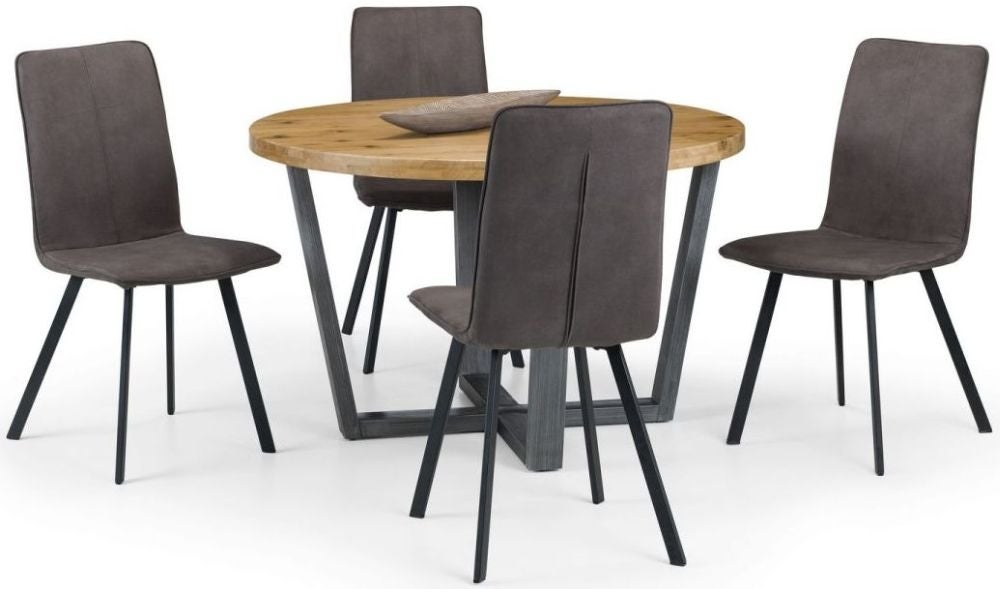 Danetti Clover Dark Grey Velvet Dining Chair
This chair offers plush velvet and is comfortable
It offers luxury cushioned seats
There is a curved backrest for better support
Its legs are inspired by classic design and soft material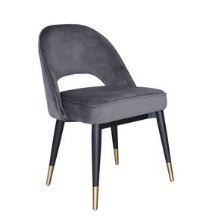 Abbey Dining Set in Clear Glass Faux Leather
The Abbey Dining chairs are sophisticated,
They don't overwhelm feel of any room
This product is perfect for new Kitchens
These chairs are sturdy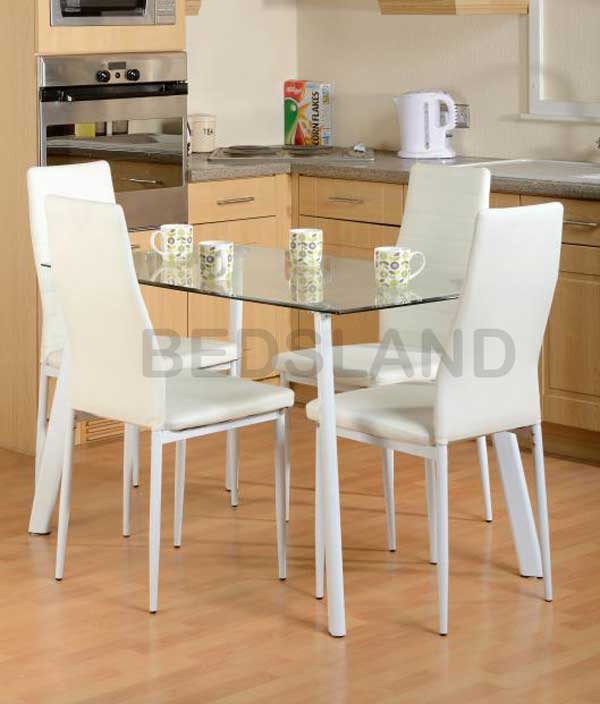 Conclusion
Abbey dining set offers perfect value for money. This amazing design secondly comes upholstered in leather. Both designs are amazing and comfortable. They cushion sitting person which allows sitter to relax.