Black Friday the most awaited shopping event of the year, is just around the corner. For those seeking the perfect night's sleep, it's the ideal time to invest in a cozy and comfortable bed. If you're looking for incredible deals on double divan beds, you're in the right place. Bedsland UK, your trusted source for quality beds, is here to offer you exclusive Black Friday deals that you won't want to miss.
The Significance of Black Friday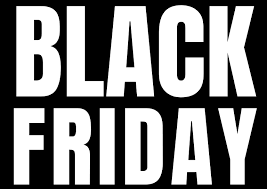 Black Friday has become a global phenomenon, signaling the beginning of the holiday shopping season. It's a day when retailers offer massive discounts on a wide range of products, making it the perfect time to score incredible deals. If you've been eyeing a double divan bed, Black Friday is your golden opportunity to make that purchase while saving big.
Shopping for Double Divan Beds on Black Friday
When it comes to finding the perfect bed, double divan beds are a popular choice. They offer exceptional comfort, ample storage space, and a sleek appearance. On Black Friday, you can find these beds at a fraction of their regular price. Bedsland UK takes this opportunity to provide its customers with the best deals on high-quality double divan beds.
Top Benefits of Double Divan Beds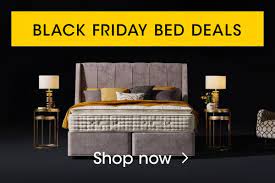 Before you dive into Black Friday shopping, let's explore why double divan beds are an excellent choice. These beds offer numerous benefits, such as optimal comfort, durability, and efficient storage solutions. They are designed to provide you with a peaceful night's sleep and a clutter-free bedroom.
Factors to Consider Before Purchasing
Choosing the right double divan bed can be a significant investment. It's essential to consider factors like size, style, and the type of mattress that suits your preferences.
| | |
| --- | --- |
| Factor | Explanation |
| Size | The size of the double divan bed is crucial. Ensure it fits comfortably in your bedroom without crowding the space. |
| Style | Consider the style of the bed, including the headboard and fabric, to match your bedroom decor and personal taste. |
| Mattress Type | Choose the type of mattress that suits your comfort preferences, such as memory foam, innerspring, or hybrid. |
| Storage Options | Evaluate if you need under-bed storage drawers or a lift-up ottoman feature to maximize space and reduce clutter. |
| Budget | Set a budget and stick to it. Double divan beds come in a range of prices, so determine what you can afford. |
| Mattress Support | Check if the divan base provides adequate support for the mattress, as this affects the bed's longevity and comfort. |
| Fabric Quality | Assess the quality of the fabric used on the divan base to ensure durability and aesthetics that match your room. |
| Manufacturer Reputation | Research the manufacturer's reputation and read reviews to ensure you're buying from a reliable and reputable source. |
| Warranty and Returns | Understand the warranty terms and return policies in case you encounter any issues with the bed or mattress. |
| Delivery and Setup | Consider the logistics of delivery and assembly, ensuring it's convenient and affordable, and suits your schedule. |
Choosing the Right Size and Style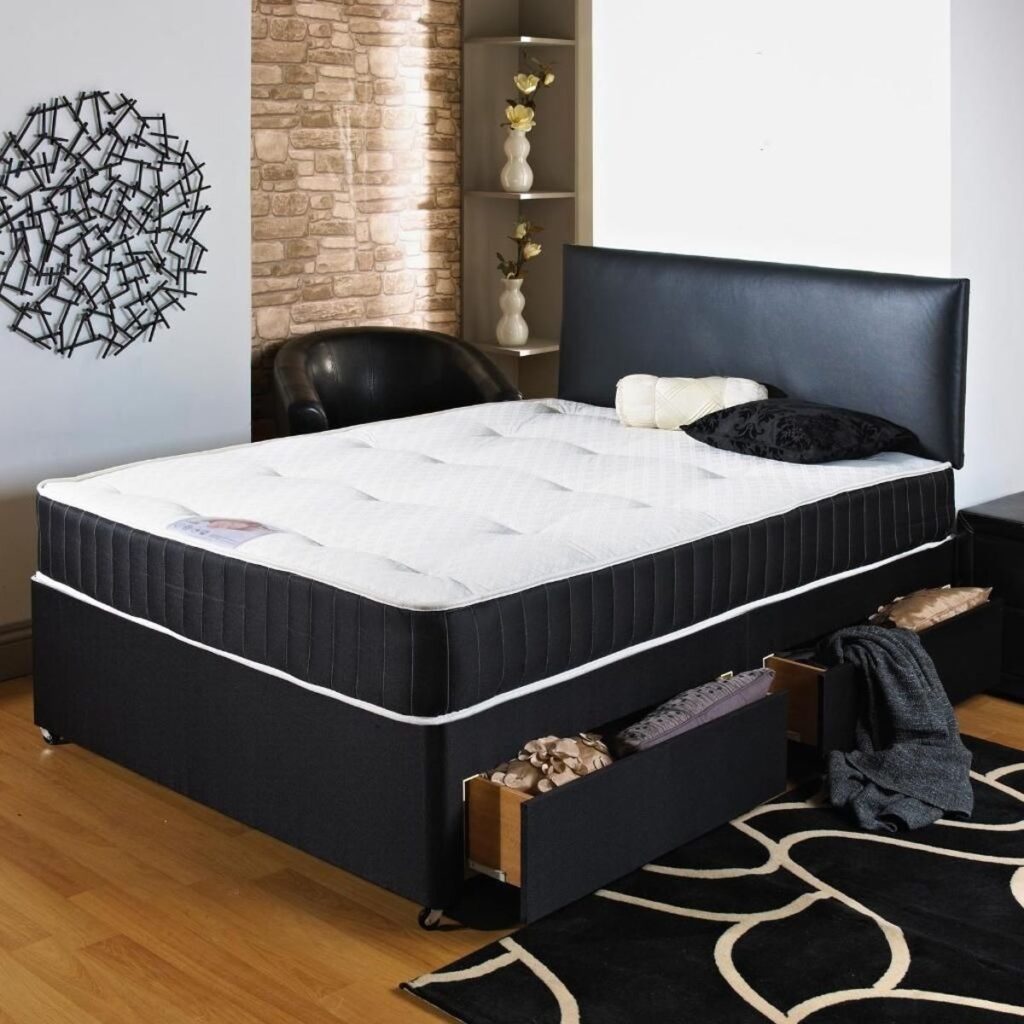 Selecting the right size and style is crucial when purchasing a double divan bed. Whether you prefer a classic look or a more modern design, we have a wide range of options for you to choose from. Black Friday is the ideal time to pick your preferred style while staying within your budget.
Black Friday Shopping Tips
To make the most of Black Friday shopping, here are some useful tips:
Create a budget: Determine how much you're willing to spend.
Make a list: Know exactly what you're looking for to avoid impulse purchases.
Research: Check reviews and compare prices to get the best deals.
Be early: Many Black Friday deals have limited quantities, so start early to secure your bed.
Why Bedsland UK?
Choosing Bedsland UK means selecting a reliable and customer-focused provider. We are dedicated to offering top-notch products and exceptional customer service. With our Black Friday deals, you'll not only save money but also receive a bed that will elevate your sleep experience.
Conclusion
Black Friday is the perfect opportunity to upgrade your sleep quality with a new double divan bed. Bedsland UK's exclusive deals, wide selection, and commitment to quality make us the best choice for your purchase. Don't miss out on the chance to transform your bedroom at a fraction of the cost.
Readmore:
What Is the Most Luxurious Fabric for Sheets?
Benefits of Black Friday Sale on Furniture
Modern Luxury Master Bedroom Design: Creating Elegance with Ease
FAQs
What are the most popular Divan Bed styles?

At Bedsland UK, we offer a variety of styles to cater to different preferences. Some of the most popular styles include classic divan beds, contemporary designs, and those with storage options.
Is there a return policy for Bedsland UK?

Yes, we have a customer-friendly return policy. If you're not satisfied with your purchase, you can return it within a specified period.
How can I contact Bedsland UK's customer support?

Our customer support team is available to assist you with any inquiries. You can reach us through the contact information provided on our website.
Are the Black Friday deals available in physical stores?

Our exclusive Black Friday deals are available both online and in our physical stores. You can choose the shopping method that is most convenient for you.