Making your beds may seem like a simple chore, but it can actually set the tone for your entire day. A well-made bed not only looks inviting but can also help you sleep better. In this article, we'll guide you through the steps to make your beds like a pro, ensuring your bedroom becomes a comfortable oasis.
Gather Your Supplies
Before we get started, you'll need a few essential supplies:
A clean set of beds linens (sheets, pillowcases, and a duvet or comforter)
Pillows
Pillow shams (optional)
A beds skirt (optional)
A mattress protector (optional)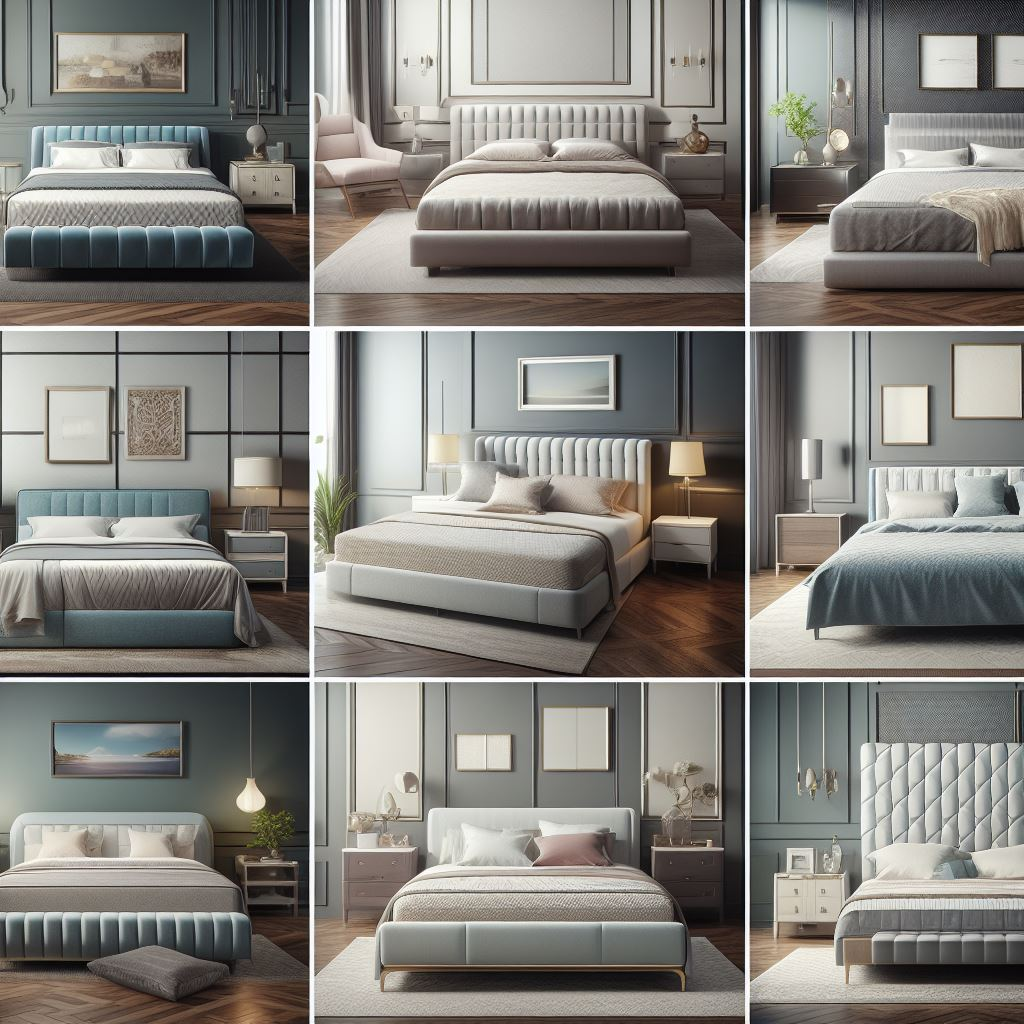 | | |
| --- | --- |
| Supplies | Description |
| Clean Set of Bed Linens | Includes fitted sheets, a flat sheet, pillowcases, and a duvet cover or comforter cover. |
| | – Ensure they are freshly laundered for a cozy and hygienic sleeping experience. |
| Pillows | – Crucial for sleep quality. |
| | – Should be in good condition and clean. |
| | – Consider replacing them if they've lost their shape or become lumpy for better comfort and support. |
| Pillow Shams (Optional) | – Decorative coverings for pillows. |
| | – Enhance the aesthetics of your bedding. |
| Bed Skirt (Optional) | – Also known as a dust ruffle. |
| | – Wraps around the base of the bed, hiding the box spring or under-bed storage. |
| | – Gives your bed a polished and finished appearance. |
| Mattress Protector (Optional) | – Designed to shield the mattress from spills, stains, dust mites, and allergens. |
| | – Highly recommended for prolonging the life of your mattress and maintaining a clean sleep environment. |
Table 1.1
Strip the Bed
The first step is to remove all the existing bedding. Start by stripping the beds down to the mattress. This will give you a clean canvas to work with.
Put on the Fitted Sheet
Lay the fitted sheet over the mattress. Ensure that the corners are securely fitted around the mattress, so it stays in place.
Add the Flat Sheet
Spread the flat sheet evenly over the fitted sheet. Make sure there is an overhang at the head of the bed, which you will fold over later. Keep it simple and sweet to enhance the bed look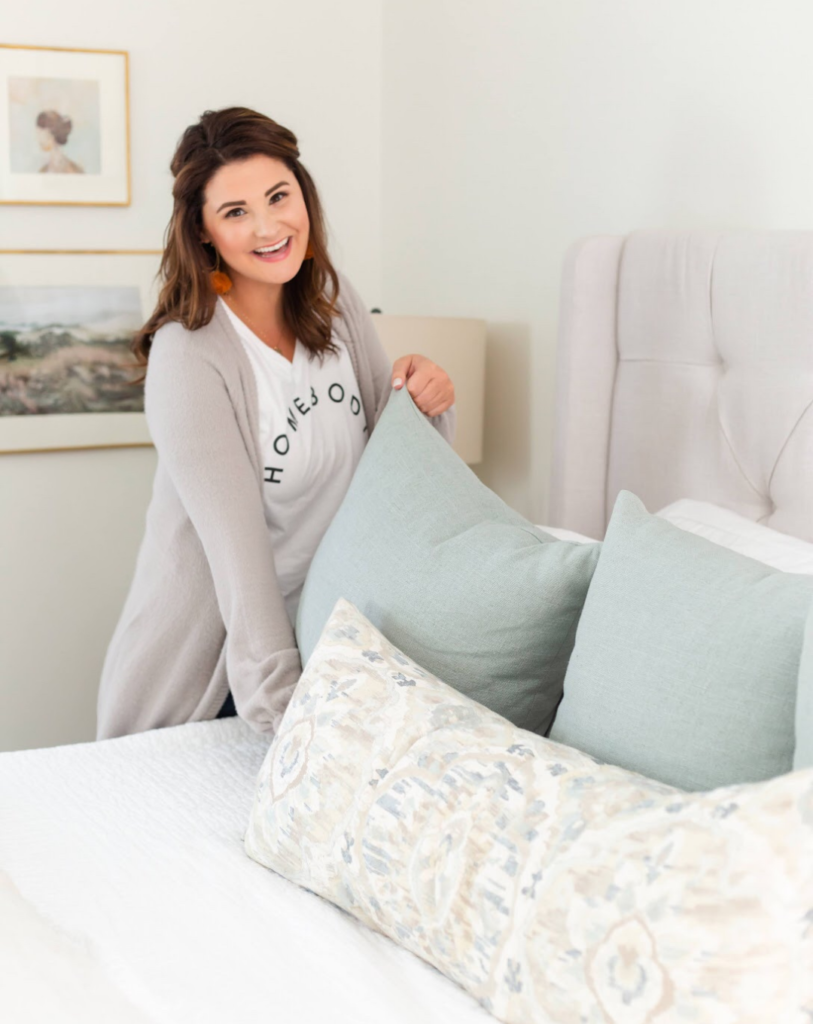 Arrange the Pillows
Fluff your pillows and arrange them neatly at the head of the beds. You can use decorative pillow shams to add a touch of style. In case you don't have an idea about decor there are various ideas available over the internet for you.
Add a Duvet or Comforter
Lay your duvet or comforter over the flat sheet, making sure it's centered on the bed. Tuck the foot of the duvet under the mattress for a neat look.
Fold the Overhang
Fold the overhang of the flat sheet over the top of the duvet or comforter. This creates a clean edge and adds a touch of luxury to your beds.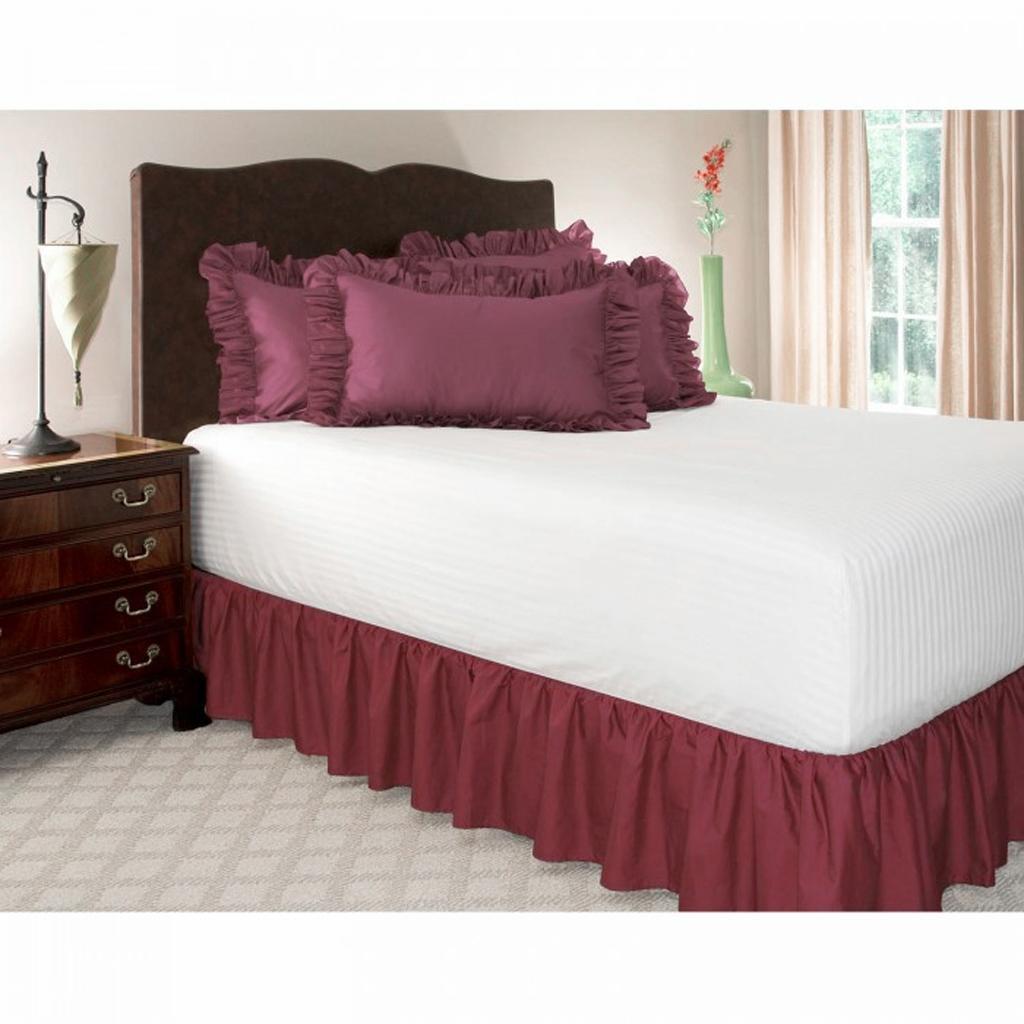 Bed Skirt (Optional)
If you want to give your bed a more finished look, consider adding a bed skirt. This will hide the space beneath your beds and create a seamless appearance. While some people don't consider it a great idea, yet again it depends on your preferences.
Fluff and Arrange
Take a moment to fluff your pillows and adjust your duvet or comforter for a plush and inviting appearance.
Final Touches To make a Bed
To complete the look, you can add a few finishing touches:
A throw blanket at the foot of the beds
Decorative cushions for an extra pop of color
A bedside table with a reading lamp
Conclusion
Making your beds is a simple yet transformative task that can make a significant difference in your daily life. With a well-made bed, your bedroom will be a haven of comfort and relaxation. Try these steps, and you'll see how easy it is to create an inviting space for rest.
Readmore: How to Fix a Hole in an Air Mattress
FAQ's
How often should I make my beds?
It's a good habit to make your beds daily. It helps maintain a clean and organized bedroom.
Can I skip using a flat sheet?
Yes, you can. Some people prefer using just a fitted sheet and duvet or comforter.
What's the purpose of a beds skirt?
A bed skirt hides the area under your beds, giving your bed a polished and finished appearance.
Are there any benefits to making my bed?
Yes, it can help improve your mood and create a sense of order in your bedroom.